Dinner At Step-Mom's and LoveRachelle2 2020 [UltraHD/4K 4096x2160] [1.40 GB]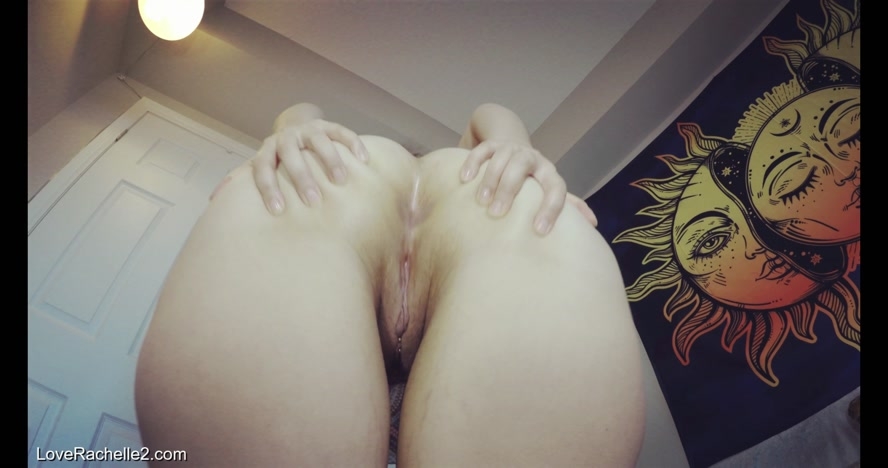 Genres:
scat solo, scat, defecation, scatology, poop, shit, kaviar scat, pooping girls, shitting girls, shitting ass, scat girls, poop videos, amateurs scat, dirty anal, scat porn, LoveRachelle2
You and your new step mom are alone at home during your break from college, and she wants you both to get closer at last, like a real family. She wants to show you what to eat for dinner from now on whenever you're in her household. She makes you a hot delicious shit dinner! You can't believe your luck. You're a bit intimidated, but she's ready to walk you through the whole process. She tells you how to open wide and put your mouth very close to her asshole, so you won't waste/drop any of your new step-mom's food. She pushes hard until your cheeks are expanding and your mouth is completely stuffed and overflowing with her hot, sticky delicious chocolate cream!
Next she teaches you how to properly chew your new food. You're not to just simply move your jaw, but really work on your chewing, and how to make sure your teeth touch together properly with each and every chew. You'll be a master at eating at your step-mom's before you even know it!
Time:
00:10:00
Quality:
UltraHD/4K 4096x2160
Format:
MPEG-4
File Size:
1.40 GB
Rare Scat Download - Dinner At Step-Mom's and LoveRachelle2 2020 [UltraHD/4K 4096x2160] [1.40 GB]