The second life of beloved pesto and DirtyBetty 2020 [FullHD 1920x1080] [1.25 GB]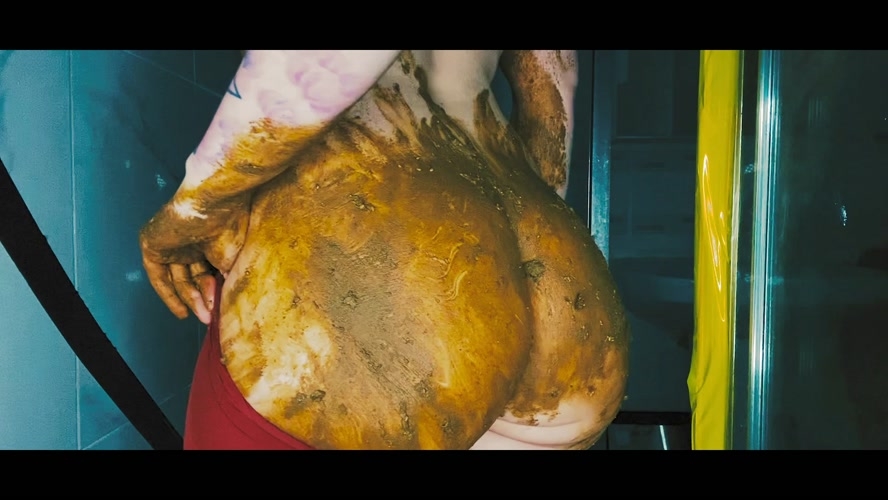 Genres:
DirtyBetty, scat solo, scat, defecation, scatology, poop, shit, kaviar scat, pooping girls, shitting girls, shitting ass, scat girls, poop videos, amateurs scat, dirty anal, scat porn
If I tell you that this hot and crazy girl in a blue wig gives a second life to pasta with pesto, would you believe that?
You say something like: -This necromancer thing happens only in adventure novels about magic and dragons!
But what if it's true?
It seems to me that anyone who meets her will eventually be digested, and pushed out of her huge and sexy ass!
But who cares?
Now you are fascinated by its openness, naivety, and beauty!
And tomorrow you open the refrigerator, and the entire strategic supply of food has run out, and you need to show again and again how to muffle the sound of strange howls coming from our basement!
A real devil appears before you, and in the program he has a crazy and dirty show with smearing shit all over his face and face, showing shit close-up, playing with shit with his tongue and many more crazy and hot moments!
Sit back, wear headphones, and enjoy the lust of parallel reality!
Time:
00:09:04
Quality:
FullHD 1920x1080
Format:
MPEG-4
File Size:
1.25 GB
Rare Scat Download - The second life of beloved pesto and DirtyBetty 2020 [FullHD 1920x1080] [1.25 GB]