You Don't DESERVE Real Air. Only FARTS & SHARTS and LoveRachelle2 2020 [FullHD 1920x1080] [412 MB]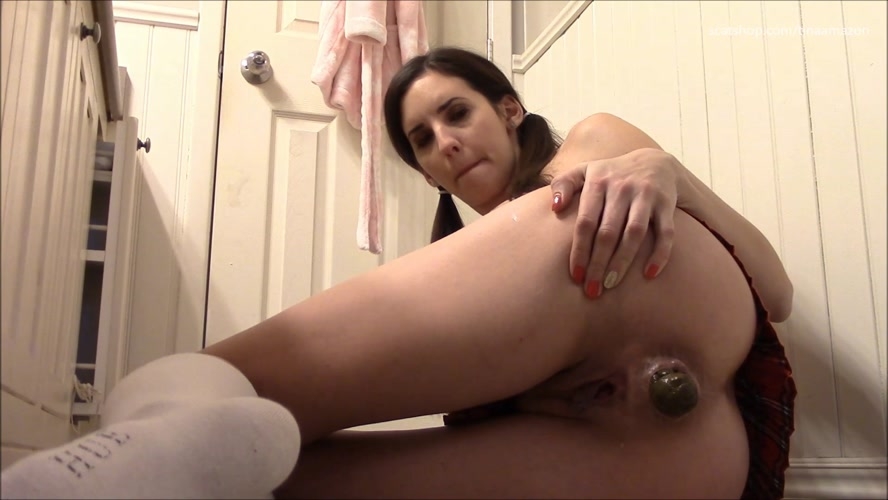 Genres:
LoveRachelle2, Farting, Poop Videos
Oh my, you're here again. Did you enjoy my farts the last time you were here? Well, I am feeling bloated and gassy. how about a sequel? I fart in your face, blasting you with gurgling bombs, over and over again. taunting you, wondering aloud if you deserve real air, or to just suffocate on my gas, and die under this big pawg ass? I fart so long and hard, I shart in your FACE, and ruin my thong!
Time:
00:07:56
Quality:
FullHD 1920x1080
Format:
MPEG-4
File Size:
412 MB
Rare Scat Download - You Don't DESERVE Real Air. Only FARTS & SHARTS and LoveRachelle2 2020 [FullHD 1920x1080] [412 MB]