Dirty Talk Pooping with Spread-Eagle Masturbation and SunnyBunzCamgirl  2019 [FullHD 1920x1080] [52.8 MB]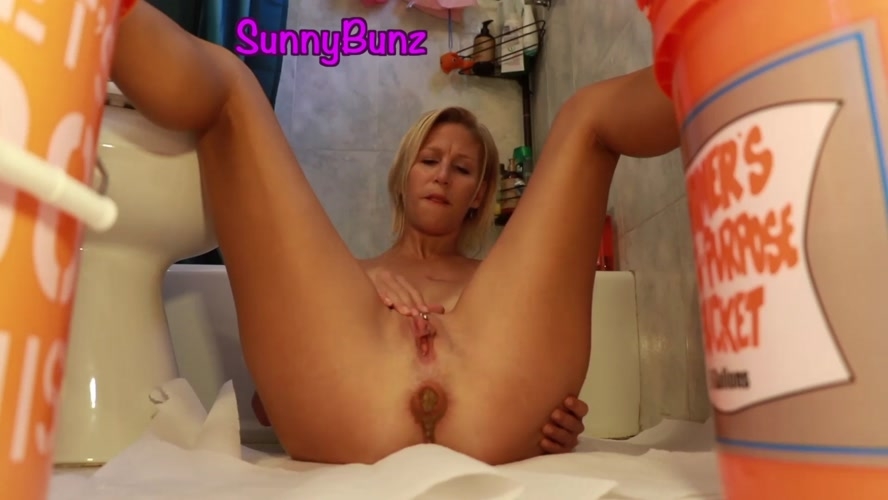 Genres:
SunnyBunzCamgirl, scat solo, scat, defecation, scatology, poop, shit, kaviar scat, pooping girls, shitting girls, shitting ass, scat girls, poop videos, amateurs scat, dirty anal, scat porn
Full HD (1080p/60fps) In this video, I am sitting on the floor, leaning back, propped up a bit on my elbow, legs spread wide, up in the air, and my face is framed between my legs. I start by teasing my clit a bit, and then teasing you, letting my load push out against my asshole and holding it there for a while, and then holding it back in. I then groundhog/let my asshole open and show you my shit, then closing it back again, several times. All the while dirty talking to you. Finally, I let it go and slowly push it all out for you, moaning. I keep pushing out afterward, and play with myself for a bit, showing you how wet my pussy is.
Time:
00:06:15
Quality:
FullHD 1920x1080
Format:
MPEG-4
File Size:
52.8 MB
Rare Scat Download - Dirty Talk Pooping with Spread-Eagle Masturbation and SunnyBunzCamgirl  2019 [FullHD 1920x1080] [52.8 MB]