Piss and Shit for His Meal - Maid Prepared a Meal and scatdesire  2019 [HD 1280x720] [1.73 GB]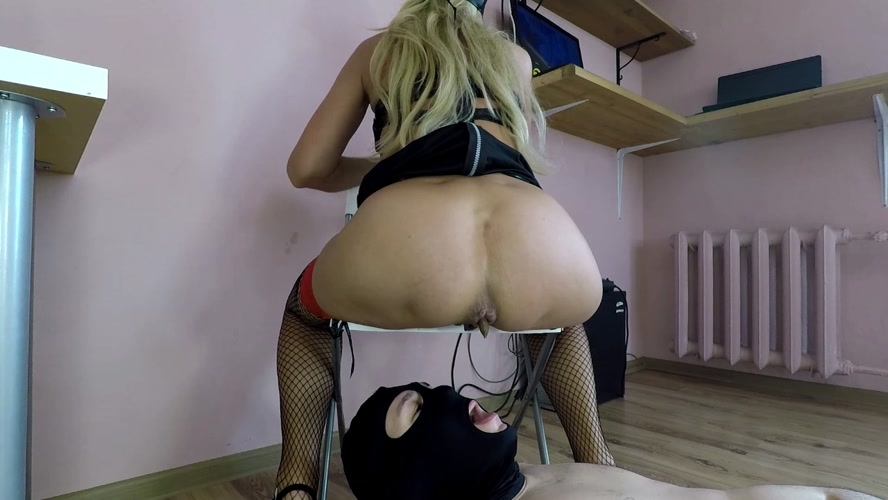 Genres:
prepare, catch, mouth, couch, phone, sitting, there's, night, deside, table, worship, daily, eating, after, bottom, comes, gorgeous, allowed, meals, don't, scatting domination, femdom scat, shitting, toilet slavery, defecation, scat swallow, shitting porn, poop smear, scat porn
Watch as I make my slave catch my shit and piss in his mouth. You have disobeyed your mistress for the last time, and I do not have the patience to show you any more mercy. I don't want to hear a single word out of your mouth. Once my ass is on that seat, you will open wide, catch, and swallow everything. Are you Ready!
My master had enough of his lazy maid failing to prepare his meals on time. Every time he comes home at night, there's no food on the table and i'm just sitting on the couch busy on my phone. So i deside to prepare him a meal from my pee and poo. I allowed him to worship my gorgeous bottom only after i will prepare his daily meal : my piss and shit ! He must eating all
Time:
00:25:29
Quality:
HD 1280x720
Format:
MPEG-4
File Size:
1.73 GB
Rare Scat Download - Piss and Shit for His Meal - Maid Prepared a Meal and scatdesire  2019 [HD 1280x720] [1.73 GB]