Dirty Pleasures and LucyPuddles 2023 [UltraHD/4K 3840x2160] [2.91 GB]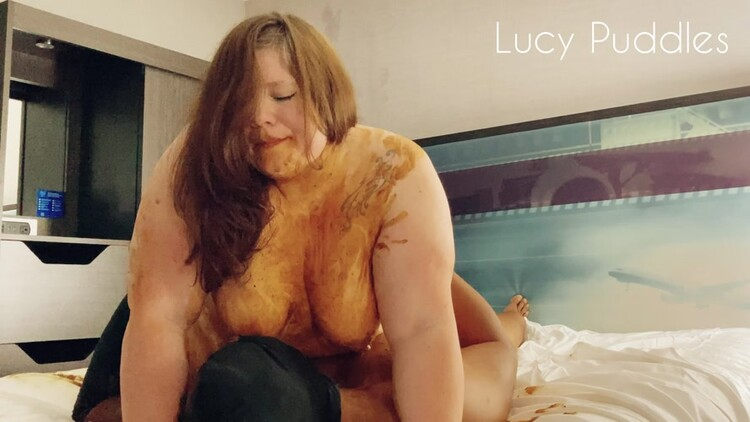 Genres:
farm, extreme scat, fetish, toilet scat, scat shit porn, skat, scat games, shitty panties, shit in panty, gang, bondage slave scat, family, mistress shitting, cum in mouth, german scat porn, group sex scat, dick, domination brazil, poo, forced to eat shit
I'm always proud when my toilets in training swallow their first shit. This was such a great session, I allowed him to worship my pussy and ass, farted in his face, shit in his mouth, kissed him, and encouraged him to swallow. After gulping down my mess, he earned some more of my Goddess shit. I mounted him again and dropped it onto his waiting face, then put my weight onto him which made my shit smear the entirety of his face. The rest of the session was spent smearing our bodies and giving him a well-deserved dirty hand job. This one has lots of scat kisses and lots of pleasure.
Time:
00:16:31
Quality:
UltraHD/4K 3840x2160
Format:
MPEG-4
File Size:
2.91 GB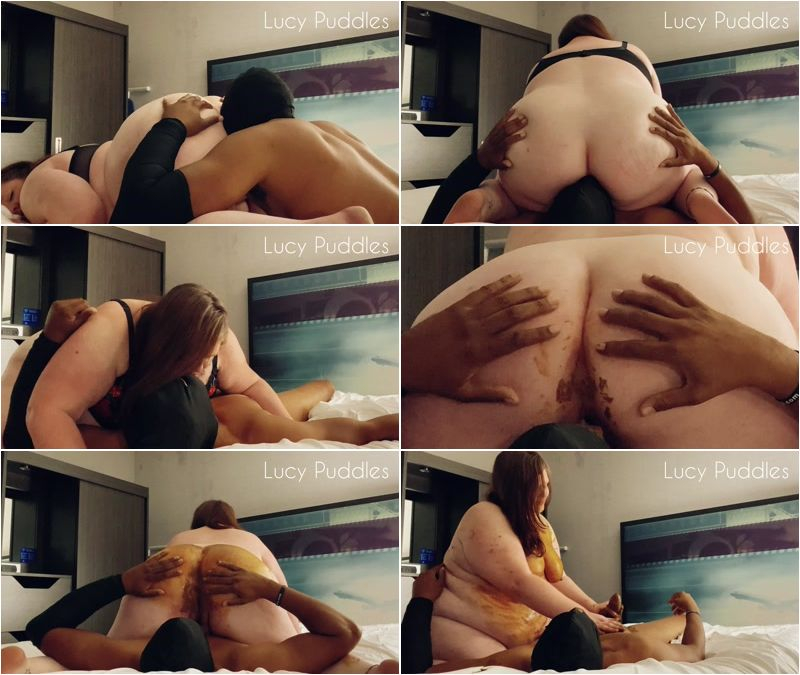 Rare Scat Download - Dirty Pleasures and LucyPuddles 2023 [UltraHD/4K 3840x2160] [2.91 GB]