Big Ass Leather Farts with Diarrhea and blacksandra 2023 [FullHD 1920x1080] [1.05 GB]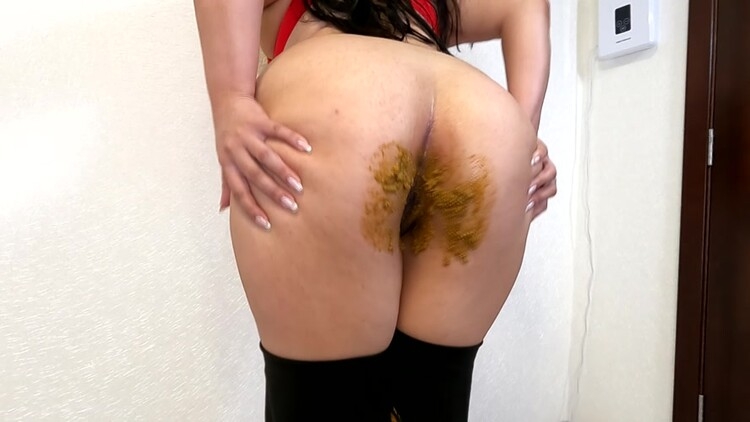 Genres:
feces in mouth, slim, a scat girl, asshole shitty, diarrhea swallow, force, boobs scat, desperation, pussy licking, fuck, dirty masturbation, intense fisting, scatting domination, jade scat, irrumatio, best puke porn, scat and piss femdom, pov
Description: I start by letting out some nasty stinky farts. They cling to my ass, unable to escape the tight material. I love feeling my farts bubble out of me! I can feel the warmth against my pussy as they try to get out of my tight leather pants! They are so nasty! Now it's time to fill my legging up with my poop! I grunt and push as I try to get my diarrhea out of my ass. The leggings are so tight that it is hard to push my poop out! I keep pushing and soon my shithole starts to open up! I push the shit out of my ass but it has no where to go! My asshole can't close! I peel the leather legging off of me and show you my shitty ass! Enjoy!
Time:
00:10:11
Quality:
FullHD 1920x1080
Format:
MPEG-4
File Size:
1.05 GB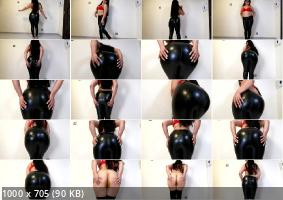 Rare Scat Download - Big Ass Leather Farts with Diarrhea and blacksandra 2023 [FullHD 1920x1080] [1.05 GB]