Slave John and Lola: A Toilet Adventure in the Big Apple - Part 2 Scat and Madam Director Lola 2023 [UltraHD/4K 3840x2160] [1.42 GB]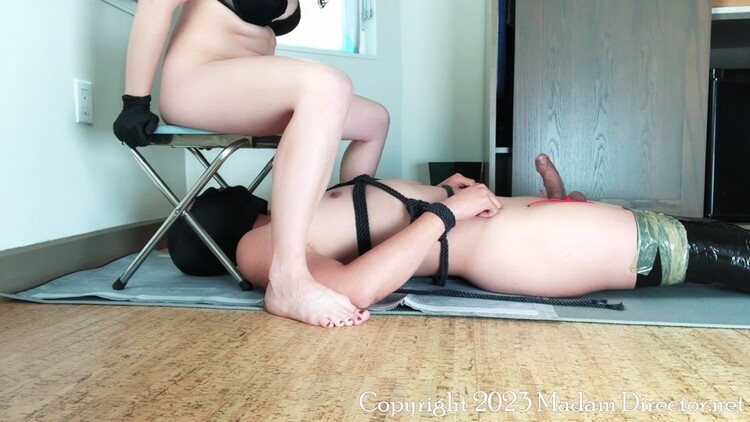 Genres:
himulation, slaves scat, lick feet in shit, hidden cam, gangbang, scat swapping, WeLoveShit, puke, prolaps, desperation scat, shitting girl video, Vomit, scatdesire, elecebra scat, shit pussy, schoolgirl, extreme puke porn, coprofield, enemas
Toilet slave John is having an adventure in the Big Apple. After a lengthy dirty foot worship session and having him swallow piss I am ready to use him as a full toilet. He has recently arrived and missed my morning movement, which is my big one. I've had a afternoon coffee, though, and am ready to feed him a small bite. He manages the hour oeuvre very well, but how will he do with what I expect him to manage tomorrow morning? We shall soon see as John's saga continues in the clips Omakase and Sunday Sacrament!
Time:
00:06:38
Quality:
UltraHD/4K 3840x2160
Format:
MPEG-4
File Size:
1.42 GB
Rare Scat Download - Slave John and Lola: A Toilet Adventure in the Big Apple - Part 2 Scat and Madam Director Lola 2023 [UltraHD/4K 3840x2160] [1.42 GB]