6 POV Punishments (with GS and Scat) and MissMortelle 2022 [FullHD 1920x1080] [1.57 GB]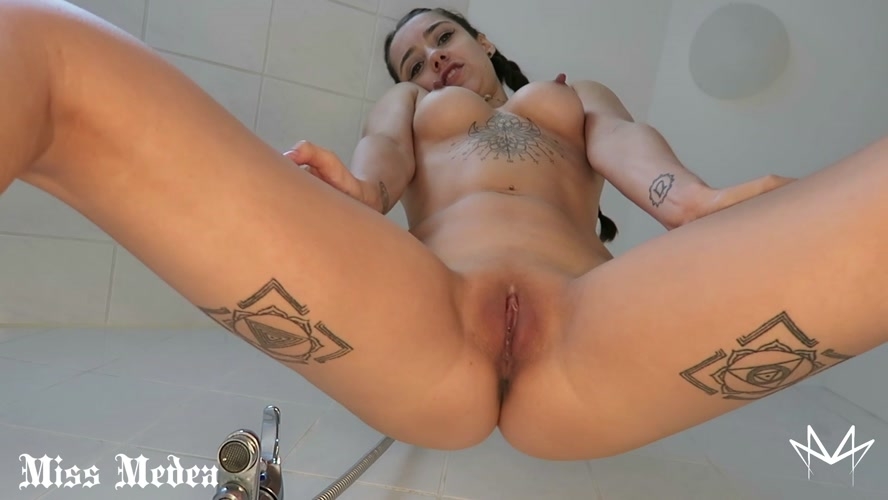 Genres:
scat solo, scat, defecation, scatology, poop, shit, kaviar scat, pooping girls, shitting girls, shitting ass, scat girls, poop videos, amateurs scat, dirty anal, scat porn
You harassed my sis on an online clothes selling site and asked her for sexy pictures of her wearing a bikini. Because of that I'm going to punish you today. Too bad you did not know that the older sis was a dominatrix!
I stand in front of you in a red vinyl dress and tell you to get down on your knees. First you will have to endure ballbusting with my bare feet! Maybe it eases the pain a that you can see my divine pussy flashing?
Next, I'll make you smell and lick my stinky feet. These feet were in closed sneakers until just now and have been sweating nicely while I've been riding my bike..
A POV Clip to sexy for a slave like you!
Then you have to lie on the floor and endure barefoot trampling. Again and again I trample you with my feet, stepping on your face, your cock and your balls. While using you as my carpet, my dress slides up further and further..
Now we finally come to the perverted punishments.. Completely undressed I stand above you with spread legs. The divine view makes you totally submissive and as soon as I begin to pee – directly onto your face – you willingly open your mouth! After two golden shower fillings you might think that I've tortured you enough; but the peeing has only made me hungry for more: For Brown Shower!
Now I squat directly over your mouth with my asshole and command you to open big.. I will shit directly onto you until you are completely covered with my shit. I will now push you to eat every bit of my scat. Finally, as a last punishment you must lick my dirty asshole clean. Since you are a bit shy about it, I just sit on your face with my shitty butt and give you facesitting until you clean everything with your tongue. That's what you get when you harass my sis online!
Time:
00:21:58
Quality:
FullHD 1920x1080
Format:
MPEG-4
File Size:
1.57 GB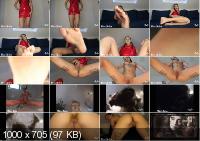 Rare Scat Download - 6 POV Punishments (with GS and Scat) and MissMortelle 2022 [FullHD 1920x1080] [1.57 GB]