Jana Bella's Special Edition Chocolate Milkshake and JanaBella 2022 [UltraHD/4K 3840x2160] [433 MB]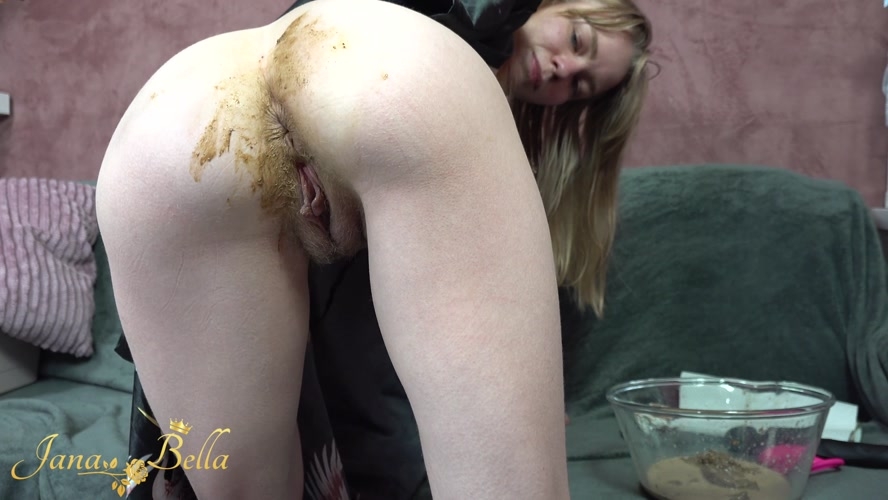 Genres:
scat solo, scat, defecation, scatology, poop, shit, kaviar scat, pooping girls, shitting girls, shitting ass, scat girls, poop videos, amateurs scat, dirty anal, scat porn
Only to be found in Select Jana Bella Chocolate Factory breakfast&cafés in your area – get your hands on your own cuppa while stocks last!
In this video, the highest-ranking official store representative of the International Jana Bella Chocolate Factory provides you with a top quality demo of how our current bestseller is made.
(Anyway, to say it in straightforward terms: I mix you a yummy and refreshing chocolate milkshake in my booty and bring it closer to you so you can admire my masterpiece in detail.
Also, it was a great idea, shooting it in 4k quality! Even if you zoom in a whooole lotta for amazing closeups of the mixing and "exporting"action, the vid quality is gonna stay awesome tried and tested by yours truly
Time:
00:04:52
Quality:
UltraHD/4K 3840x2160
Format:
MPEG-4
File Size:
433 MB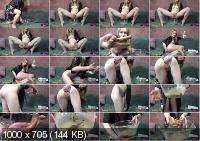 Rare Scat Download - Jana Bella's Special Edition Chocolate Milkshake and JanaBella 2022 [UltraHD/4K 3840x2160] [433 MB]